Melbourne Limousine Hire service for Executives
Melbourne Limousine Hire

Our Limousine Hire for executives is designed for busy executives and professionals. We understand that your time is valuable, that for many time spent in one of our Limousines is an opportunity to catch on paperwork, prepare for a forthcoming meeting or reply to emails that bombard your inbox every day.

Alternatively our Executive Limousine Hire service can also be a chance to sit back and unwind while being driven to your destination in quiet comfort, arriving relaxed and ready for the either for the busy day ahead or home to the family.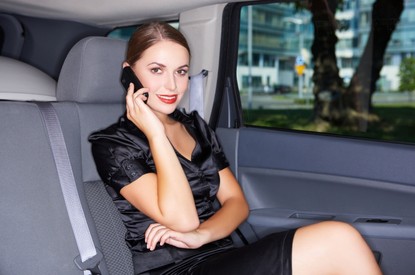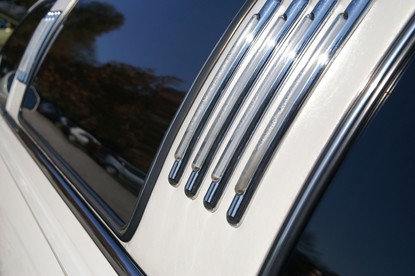 First impressions do count!


We also understand that for many of your clients or executives travelling from interstate or overseas, the first impression they form of your business may be shaped by their experience whilst in our care. This is why we strive to deliver an unparalleled level of assistance, comfort, punctuality and safety.

Our experience also means we know the best routes to take, roads to avoid and crucially how long it will take to reach your destination in varying traffic conditions. Knowledge born of experience, not a GPS!

Having been involved in the Limousine Hire industry for in excess of 25 years we understand the need for punctuality, privacy and reliability. Our mature and experienced drivers strive to ensure we get you to your destination on time, in comfort and relaxed.

Our affordable Executive Limousine Service is the perfect solution for the busy executive. Give the team at VIP Limousines a call today


Give us a call today about our Limousine Hire service for executives on 0418 381 895