Limousine Hire - Its our experience that makes the difference

Norm Cove has has been involved in the Limousine Hire industry for more than twenty five years and has owned and operated VIP Limousines since 1992.

Specialising in secured transfers, his services have been used by many dignitaries, celebrities and sporting figures.

Large corporate companies avail themselves of his services because of his impeccable reputation, professional manner and ability to undertake the co-ordination of large group transfers.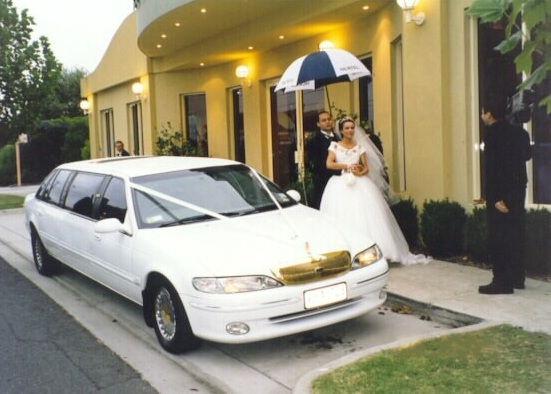 There is an enormous difference between a driver and a professional chauffeur. When you are paying the bill, why not have the best!

Based in the northern suburbs of Melbourne, let VIP Limousines & Chauffeured Hire Cars show you and your clients how it should be done!


For Limousine Hire in Melbourne give Norm Cove a call today on 0418381895